We offer more I.T. services than our competitors. We offer both onsite service, remote service and even cloud services! Take a look at what we can offer you:

Onsite Computer I.T. Services
We offer computer hardware and software support along with server maintenance and administration, networking, backups and much more. We offer managed I.T. solutions where we maintain and monitor your computers, servers and network so you only need to focus on your business, not I.T.
Here's our onsite service offerings:
Server maintenance and management for Server 2003, 2008, 2012 and Server 2016
Microsoft Exchange Administration 2007, 2010, 2013, 2016
Microsoft SQL Server Administration 2008, 2012, 2014, 2016
Hardware replacement and repair
Networking and network device management
Router administration and maintenance
Network security, firewalls, data encryption, SSL, Smart Cards
Antivirus and antimalware
Disaster recovery plans
Backup plans and schedules
Check out our managed I.T. services!
We also understand that not all businesses have servers and power-computers onsite. Yet, businesses still need to share files securely with employees and their customers too. That's where Webenergy's secure cloud services come in.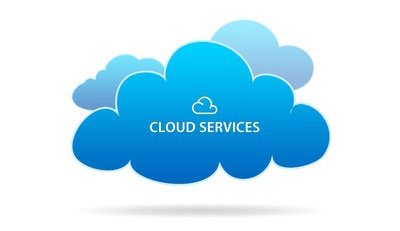 Our secure, Canadian Data Center ensures your data is only accessible by you and the people you choose to share your files with. You can sync your files on any device on any platform too! We have clients for Windows, Mac, iOS, Android and Linux! You can take a picture on your phone and sync it with your cloud and then access it on your tablet or desktop PC! It's that simple!
Take a look at our cloud services!
Microsoft Exchange is the best email plaform for business. It synchronizes your email, contacts, calendar, tasks across all devices on any platform. Exchange also does it all securely with SSL encryption at lightning speed!
We offer Hosted Exchange 2016 service at half the cost of Office 365! Best of all, we have a Canadian data center. Our email service is virtually spam-free with our top of the line spam protection.
Check out our Exchange Hosting plans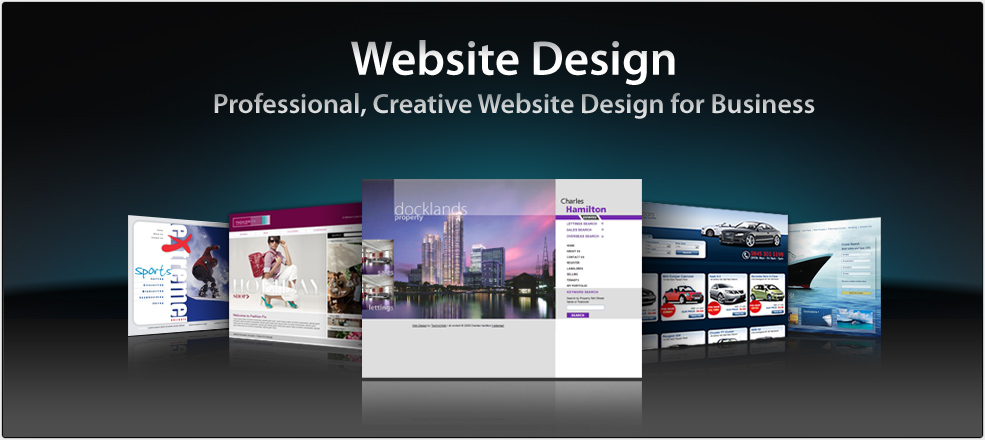 We have been designing website for almost 20 years!
We have kept up to date with the latest trends and HTML. Responsive design is a must today so your site looks and functions great on mobile devices, tablets and desktop PC's. We started building the internet and have grown up with the internet so we are extremely good at what we do when it comes to website design.
We also custom-program web applications!
We are programmers and can custom-program any website application! We use Cold Fusion and Microsoft SQL Server as our programming platforms. We don't use templates or code snippets. We build our own templates and code snippets!
SEO and Website marketing
There's no point to having an awesome website if no one can find it. We can help market your website using our SEO tecniques to get you ranked in Google, Bing and Yahoo. There are also other methods such as local business directories, Yellow pages and more.
Social media marketing
A social media presence is manditory today. Facebook and Linked In are the minimum you should have a profile and business page for. Ask us about our SEO and socil media plans for your business!
Our SEO and website marketing services
Online Data Backup
The best way to secure your data is to back it up of course! Having a backup offsite is a better strategy. If your data gets comprimised by ransomware you still have your offsite backup to restore your data from! We offer online data backup that lets you store your data on our secure network.
Webenergy has been serving customers in Montreal, Halifax and North Carolina for over 15 years. We offer the best I.T. services tailored to your business needs! Contact us today for a FREE Estimate!