You can't talk about a website idea in a crowd of people without having at least 3 of them claim to be a website designer. No, they didn't go to school for this, they didn't learn it in university and they didn't learn any fancy software. They installed Wordpress and learned how to add themes to it. There's not much expertise needed to do a Wordpress website.
There are other similar platforms such as Joomla and Drupal which offer the same type of set up.
For those of you not familiar with Wordpress Joomla or Drupal here's a quick overview. These are FREE content management platforms written in PhP using MYSQL database. They are primarily run on Linux but have been ported over to Windows too. You can get themes for free or for purchase from places like template monster.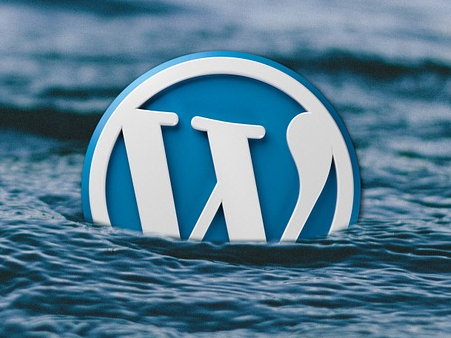 Plugins for these sites are built by 3rd party individuals. I mean a plugin can be built by some highschool student in Asia. Well, if your site's functionality is dependant on that plugin, what happens if the autor no longer supports it? What if they left back-doors in the programming to steal information? No one's business should be dependant on 3rd party plugins from unknown authors. Plugins are a security nightmare. Many times plugins are no longer supported because the author doesn't want to do it anymore because it was a school project or something.
Security updates. Yup, you need to make sure your Wordpress, Joomla or Drupal site is up to date. If you don't do this then you need to pay your web designer to do this for you. Be prepared that after an update some of your plugins may not work and / or need to be updated. There's an easy $100.00 out of your pocket for that. Hopefully the plugin is free or you will need to buy that too.
So now that you understand the world of free content management (which as you now know isn't free), you might want to look at an actual website designer for your website.
Custom website design
Webenergy custom designs websites for our customers. We went to school and learned how to code in HTML 3, 4, XHTML, 5, CSS and Javacsript. We also use the best tools to design your website.
A custom site means no one else will have the same template. So your site will look unique. A custom website means it's easy to make changes and add to your website as time goes on.
We use Cold Fusion for website applications. Cold Fusion is an Adobe product that has been around for over 20 years. It's the most secure website appliction platform. We don't use plugins, we make them! Because we are programmers, we can make any web application from sites like Ebay and Yahoo to accounting applications, e-commerce and much more. You won't have to worry about updates, plugins or any nonsense. Your site is built and functions custom to your business needs!
SEO (Search Engine Optimization)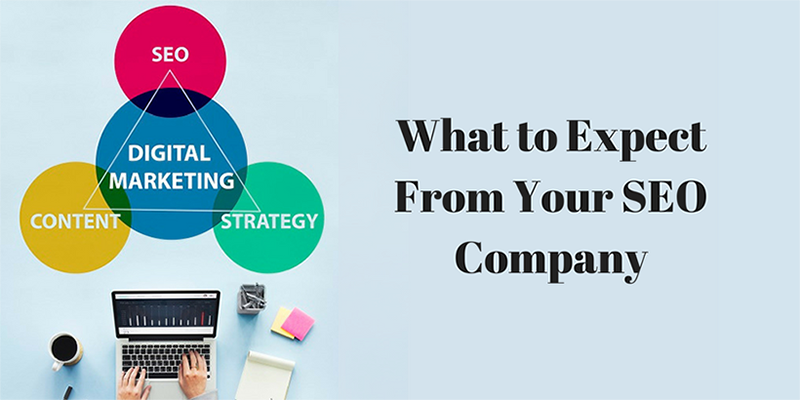 SEO is better with a custom website too! We can change keywords, content and add landing pages, sub-domains and many more things to make your site rank higher. Now isn't that reason enough to get a custom website?
The cost for a Wordpress, Joomla or Drupal site will be about the same as a custom site. However, cost of ownership is less for a custom site as there is no need to update the site or plugins.