SSL for your site gives you a better ranking in Google!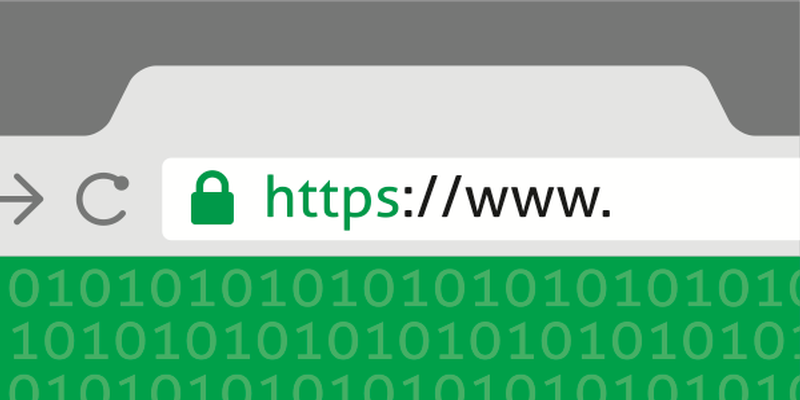 Facebook
Google Plus
Linked In
As more and more companies change their websites to the new responsive HTML 5 standard, this makes it harder to rank higher in the search engines. Any small advantage should be taken whether it costs a few dollars or not.
Google announced that they give a ranking boost to sites that have an SSL certificate.This is because the communication to your website is encrypted and your website visitors are protected. An SSL certificate also means you went through the verification process to prove that you are in fact who you say you are and it's been verified by a trustworthy 3rd party.
We help our customers to get the best possible website ranking and always make the right suggestions for the best SEO strategy for their business.
SEO is a combination of keyword placement, website content, links to your site, social media presence, blogging and advertising. Take advantage of as many resources as possible to get a good ranking in google and Bing. A SSL certificate is just another way to give you a small advantage.
Contact us today about a FREE no-obligation evaluation of your website's ranking.